A kaleidoscope of colours, freshness, poetry, meditation, harmony. These words are often repeated by delighted visitors… are you ready for the experience in The Gardens of Viels-Maisons?
About
Nestled beside a charming 11th-century Romanesque church, you'll find The Viels-Maisons Gardens, a truly peaceful sanctum classified by the French Ministry of Culture as a "Remarkable Garden", spread over 3 hectares.
"The Sundial". "The Garden of the Four Seasons". "The English Garden". "The Wild Garden". "The Topiaries".  These are the names of the successive gardens — each with its own unique ambience — conceived and created by owner Bertrande de Ladoucette.
The generations-old roses and shrubs of every size and shape, cast in brilliant splashes of colour, will awaken your senses and make you want to freeze time… or rather, to savour the moment before enveloping your whole soul around it.
Are you familiar with the art of topiary?
The aim of this art form is to give shape to shrubs. Most often, these are done in geometric shapes: round, conic, or spiral. They can even take the shape of animals or be magical just because they are born from your imagination!
You'll discover a beautiful collection that will certainly inspire you at The Gardens of Viels-Maisons.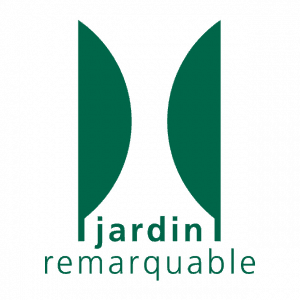 Schedules & Prices
Information subject to change and to the evolution of sanitary conditions in force.
Schedules:
• From 1 June to 18 July and form 10 August to 20 September 2021: Monday, Tuesday, Wednesday, Friday, Saturday and Sunday from 2 p.m. to 6 p.m. 
• Weekly closure on Wednesday and Thursday.
• Closed from 19 July to 9 August 2021.
• Open for groups daily on booking.
For your safety, welcome conditions are specially set up:
• Visit by appointment only.
• Wearing of the mask is obligatory.
• Limited number of people.
Prices:
• Adult 6 € – free for under 16 years old.
Discover and buy online the Pass "Âme de Jardins" (Soul of the Gardens)
Discover The Gardens fo Viels-Maisons and the most beautiful gardens of Provinois, Bassée-Montois and the valley of the 2 Morin, thanks to this pass.
Available for 1 year, it gives the right to visit each of the participating gardens:
• Select the date of your first visit:
Contacts