Meet our team of stay advisers, delighted to welcome you to the Tourist Information Centre, located at the Provins SNCF train station!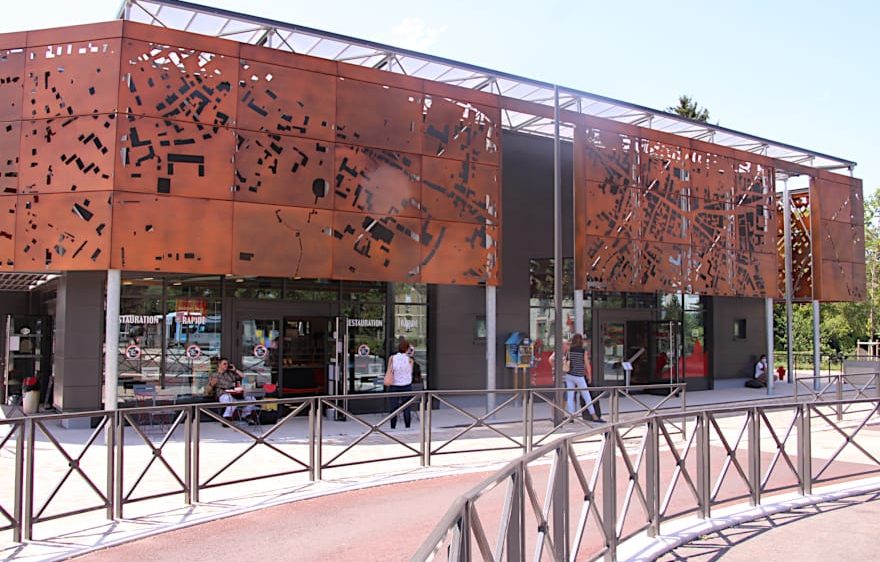 About
This reception and promotional area welcomes you at your arrival at the Provins train station!
As you leave the station, this large, modern and recent building is on your left.
It offers many services:
• Ticketing monuments (no payment by credit card).
• Souvenir shop.
• Fast food restaurant nearby.
• Departure point for the tourist shuttle, on weekends and public holidays during the high season, at the arrival and departure of trains to and from Paris.
• Bus station.
Please note that this establishment is independent of the SNCF station and does not issue train tickets.
For further information, please call 3653 or visit www.transilien.com
Schedules, Welcome conditions & Prices
Information and welcome conditions subject to change.
Schedules:
• From 2 January to 31 December: from Wednesday to Sunday from 10 a.m. to 12.30 p.m. and from 1.30 p.m. to 6 p.m.
• Closure: each Monday and Tuesday, and 1 January and 25 December.
Free entrance.
Contacts
Rdv at Gare SNCF de Provins (Provins SNCF train station), avenue Jean Jaurès, 77160 Provins.
The Tourist Information Center is the modern building on your left when leaving the station.
0033 1 64 60 26 26