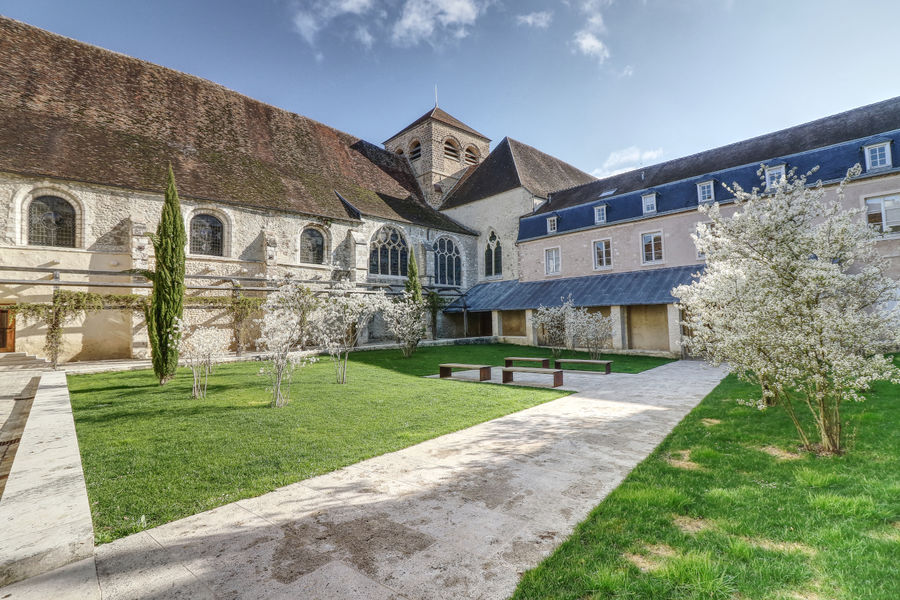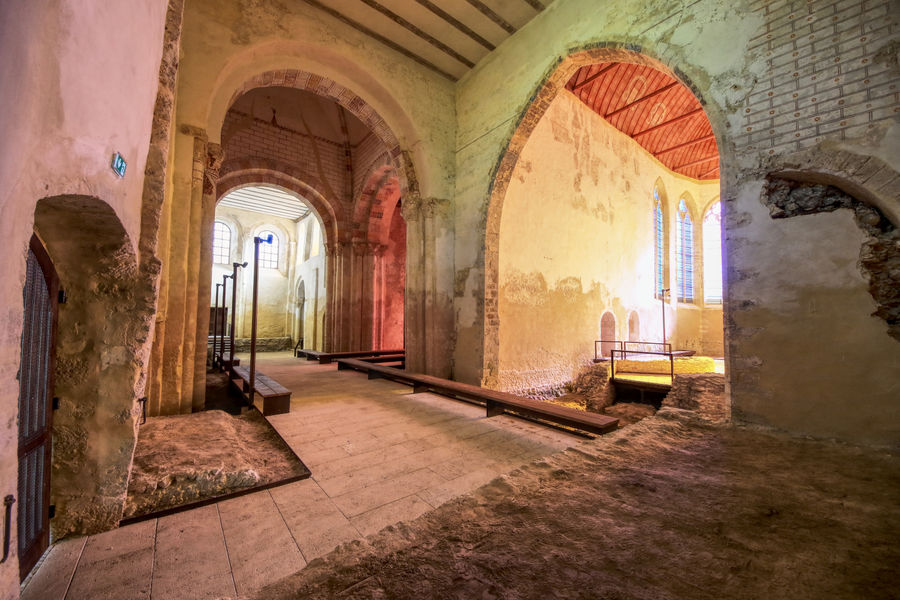 About
With the help of an audioguide, you could visit Saint Ayoul's Priory, which is the origin of the Fairs of Champagne.

The priory is part of the whole monument, which the church was the first place for exchanges and trade fairs in Provins. The place soon became a compulsery step on the way of pilgrims, and gathered merchants on the forecourt.

Building, fires, reconstruction, destruction, restoration, this monument had several lives.

15 years is number of years it took to restore it after it was acquired by the city of Provins in 2003.
The result is worth it.

The guided visit lasts 45 min.
Prices
Adult: 4.30 €
Child (4-12 years): 2.80 €.

Free entry for children < 4 years.

The monument will be free of charge from 1 to 30 April 2022, during the period of the photography exhibition "Provins, a Heart Story" by Jean-François Bénard, celebrating the 20th anniversary of the inscription of the medieval town on the World Heritage List!.
Opening
From 25/03 to 03/09/2023, daily between 10 am and 6 pm.
Closed exceptionally on 25/05.

From 04/09 to 05/11/2023
Opening hours on Monday, Tuesday, Wednesday, Thursday and Friday between 2 pm and 6 pm. On Saturday and Sunday between 10 am and 6 pm.
On 31/10 and 01/11 from 10 a.m. to 6 p.m.

From 06/11 to 22/12/2023, every Saturday and Sunday between 2 pm and 5 pm.

From 23/12/2023 to 07/01/2024, daily between 2 pm and 5 pm.
Closed exceptionally on January 1st and December 25th.