The Provins region can be reached by train from Paris, departing from Paris-Est train station!
Attention: INFO COVID-19:
For your safety, wearing a mask is obligatory in all modes of transport… and then the Health pass in the Tourist Offices, monuments and sites to be visited in Provins and its region.
Thank you for respecting this important instruction, so have a good trip!

Provins and La Ferté-Gaucher SNCF train stations
• Provins and La Ferté-Gaucher are served by line P, from the SNCF Paris-Est train station..

ATTENTION: in the event of disruptions (works, social movements, etc.), we highly advise you to consult the alternative routes on the website beforehand www.transilien.com
These itineraries vary according to the day you come!
– To Provins, the line P is direct during off-work periods.
– To La Ferté-Gaucher, get off at the terminus in Coulommiers and take the connection Bus line P.
Times, routes and prices on www.transilien.com
• Paris Visite Pass:
Visit Provins and travel at will and in complete freedom in Île-de-France, and take advantage of preferential rates on the Provins Pass, on presentation of the card: 7,90 € instead of 12 € (adult) – 5,70 € instead of 8,50 € (child). Except for the Medieval Festival (2dnd weekend of June), the Harvest Festival (last Sunday of August) and the European Heritage Days (3rd weekend of September).
More information on the specific page Paris Visite Pass
• Practical, the Provins tourist shuttle!
It's a minibus at the arrival and departure of the trains coming from Paris!
This service, which links the different tourist attractions, is operational on weekends and public holidays up to 30 August, except on strike days.
Download the 2020 season schedules (only in French)
The several stops : SNCF train station, the Lower Town or downtown (Underground Galleries, Saint-Ayoul Church, Sainte-Croix Church) and the Upper Town.
The vehicle is an electric minibus with 17 seats (13 where you can sit) and a wheelchair space. It respects 2 fundamental criteria: respect for the environment and the visitor's comfort.
Prices:
• The day Pass: 4 €.
• 1-way ticket: 2,50 €.
• 10 tickets : 20 €.
• Free for under 4 years old.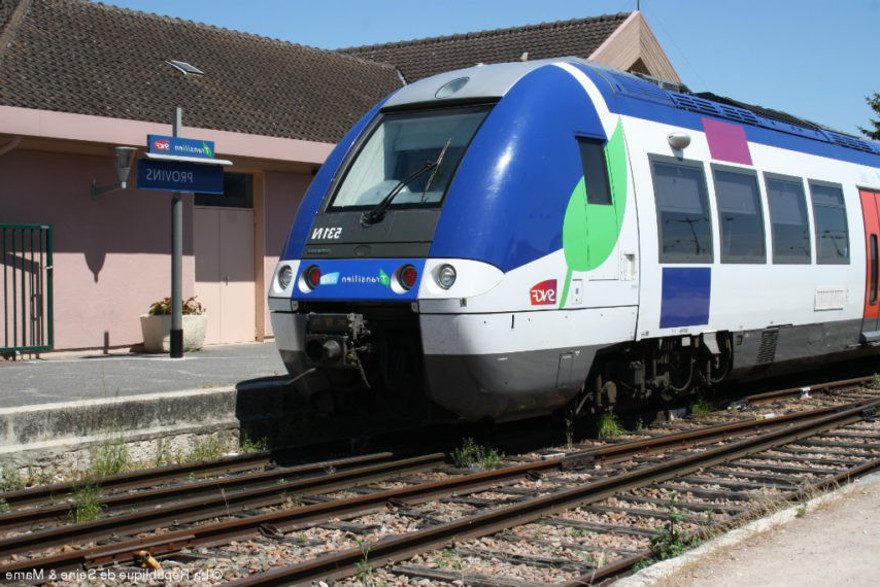 Provins SNCF train station
Avenue Jean Jaurès
77160 Provins
0033 1 64 00 01 95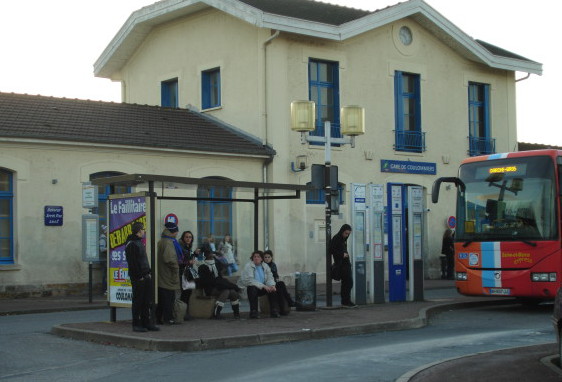 Coulommiers SNCF train station
Place du 8 mai 1945
77120 Coulommiers
0033 1 64 03 01 61