The church of Notre-Dame de l'Assomption is one of the most beautiful witnesses to the know-how of Gothic art, in the Provinois region!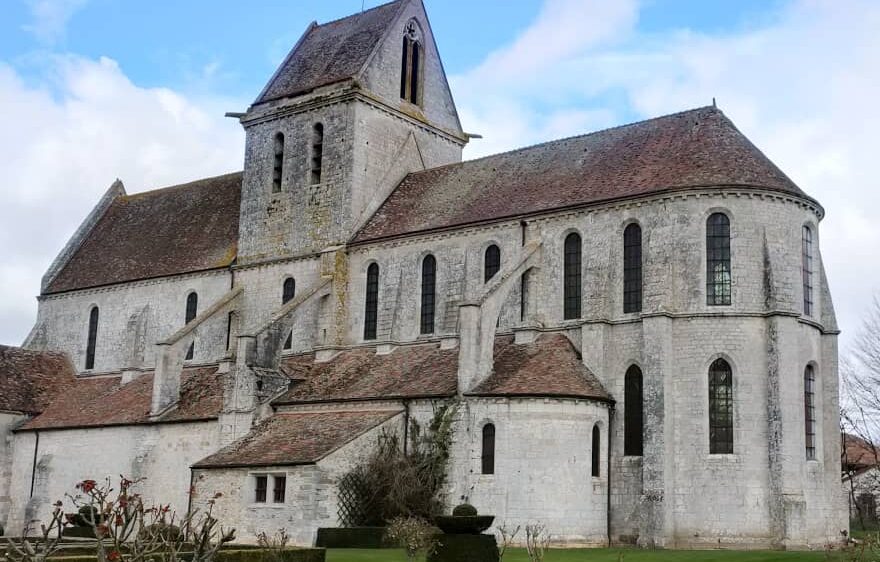 2 rue de l'Eglise
77560 Vouton
About
The Notre-Dame de l'Assomption church of Voulton was a priory until the 18th century.
It was founded by a lord of Voulton, Raynaud, who donated it to the Abbey of Essomes (near Château-Thierry) in 1087.
The monument was completely destroyed to make way for the present magnificent church.
Voulton became a place of pilgrimage as early as 1180, when Raoul, lord of the site, returned from Palestine and gave the priory a wooden cross made from the True Cross of Christ.
Later, in 1567, the Wars of Religion damaged the building and the relic of the True Cross was stolen in 1590.
Legend relates that four criminals, after melting down the silver with which the relic was decorated, disdainfully threw it into the fire.
The wood of the cross refused to burn, so they hid it in a cellar where it was found intact a few years later, on the advice of one of the thieves.
The building then had to endure the turbulent period of the French Revolution, but the vicissitudes of history did not completely destroy this architecturally remarkable work.
It is a unique testimony to the creative abundance of Gothic art.
Its plan and decoration are very similar to those of the Saint-Quiriace collegiate church of  Provins: a narrow, high nave with a particular effect of depth.
A beautiful discovery to make in the Provinois…
Schedules, Welcome conditions & Prices
Schedules:
• Daily from 9 a.m. to 6 p.m.
For your safety, welcome conditions are specially set up:
• Direction of the visit respecting social distancing.
• Wearing of the mask is obligatory.
Prices: 
• Free entrance.
Contacts
Rdv 2 rue de l'Eglise, 77560 Vouton.