Meet our team of stay advisers, delighted to welcome you to the Intercommunity Provins Tourist Information Center: Provins Tourisme, entre Bassée, Montois et Morin!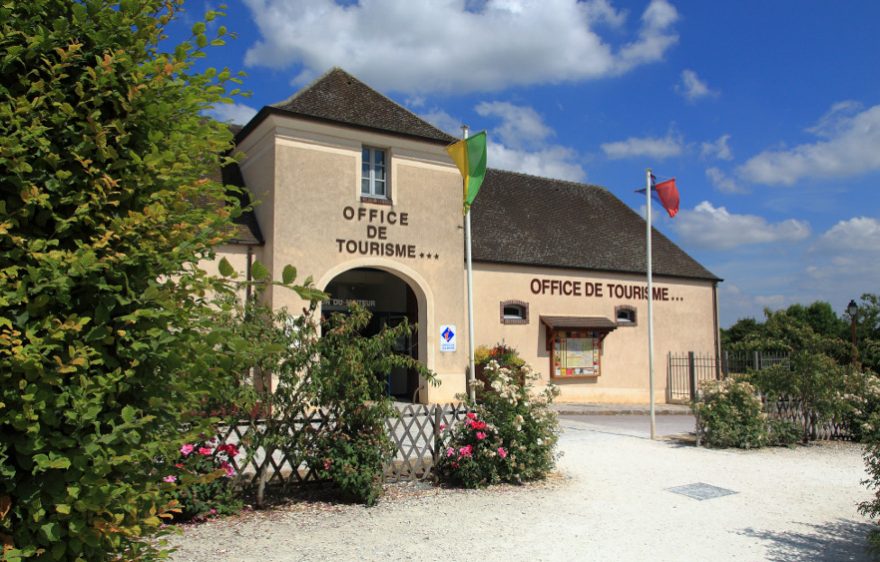 A multi-service Tourist Office
The Tourist Office of Provins is especially designed for the organization and comfort of your trip. You will get all the advice you need from our team.
It offers so many services, that it seems much simpler to list them for you:
• space to let you know the attractive places in the Provinois, Bassée, Montois, and in all of France.
• Sale of ticket Pass Provins or Family Pass, to visit and benefit from reductions on the historical monuments of Provins!
• Large souvenir shop of 150m², handicrafts and local products.
• Point of departure of the Tourist Train. You will find other stops in the town.
• Rental of electric trekking and all terrain bike.
• Illustrated panels, intercactive boards, quizzes to enjoy your family, 3D model of Provins to have a surprising overview of the entire medieval city (attention: unavailable during this period of Covid-19).
• Post Relay.
• Secure and reception area with sheltered picnic tables and playground.
• Toilets.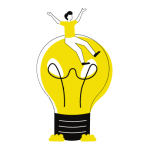 Schedules, Welcome conditions & Prices
Information subject to change and to the evolution of sanitary conditions in force.
Schedules:
Open all year round:
• From 2 January to 26 March 2021: weekends and public holidays from 9.30 a.m. to 12.30 p.m. and from 1.30 p.m. to 5 p.m. – week from 9 a.m. to 12.30 p.m. and from 1.30 p.m. to 5 p.m.
• From 27 March to 1 November: daily from 9 a.m. to 6.30 p.m.
• Du 2 novembre 2020 au 26 mars 2021 : weekends and public holidays from 9.30 a.m. to 5 p.m. – week from 9 a.m. to 5 p.m.
• Annual closure: 1 January and 25 December.
For your safety, welcome conditions are specially set up:
• Presentation of a Sanitary Pass.
• Hydroalcoholic gel dispenser at the entrances of the site.
• Wearing of the mask is obligatory.
• Direction respecting social distancing.
• In the shop, thank you not to touch the items you do not wish to buy, our team is at your disposal to advise you.
Free entrance.
Contacts
4 chemin de Villecran, 77160 Provins.
Latitude : 48.5604069 – Longitude : 3.2806952
00 33 1 64 60 26 26